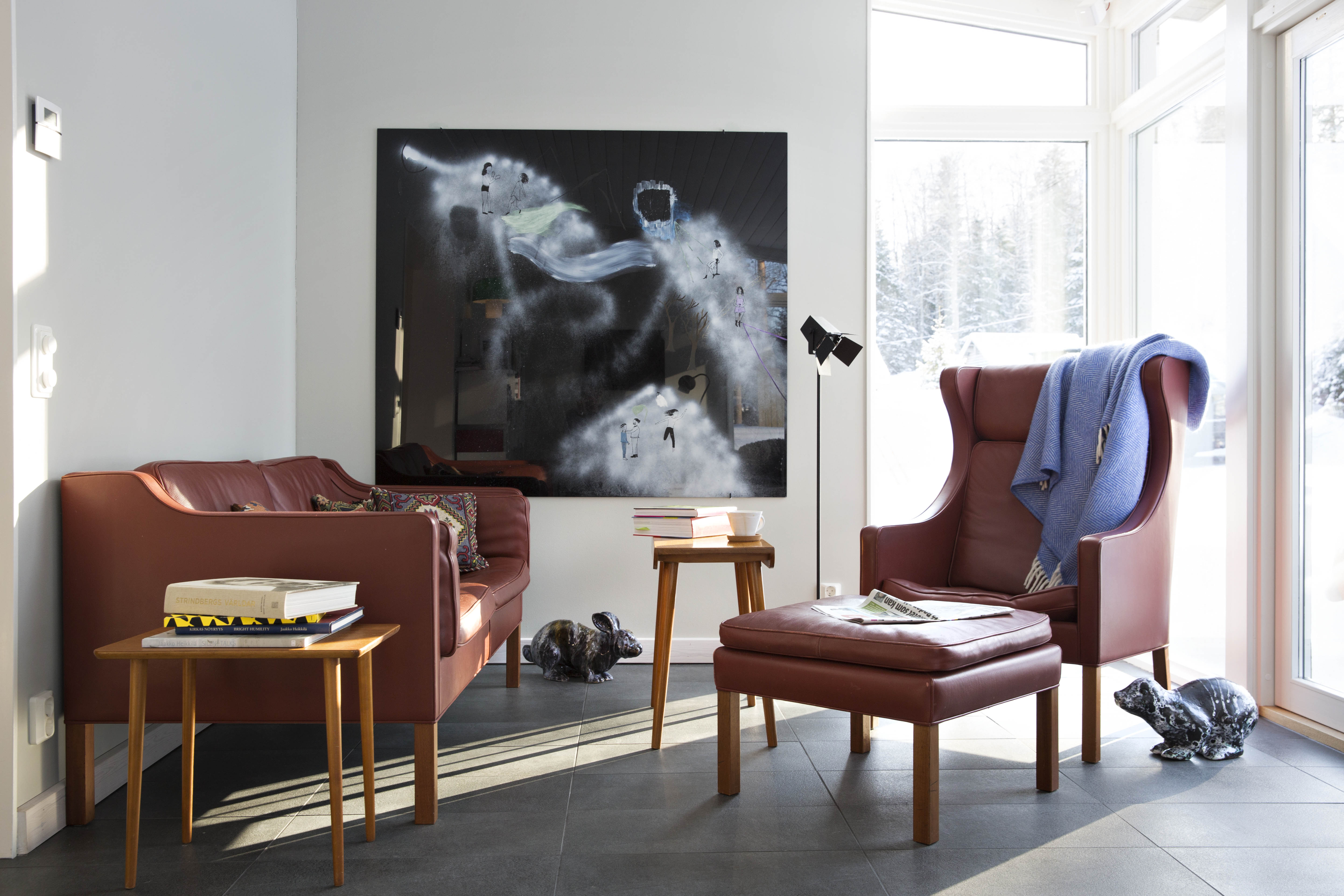 Arctic Design
Explore Arctic design and the heart of Swedish Lapland. This is a place where traditions meet modern, where you can experience nature and listen to the silence. Visit the designers in their studios, stay amongst art and come close to local life.
Welcome to the north.
Read more
What and where
is Heart of Lapland?
– the eastern part of Swedish Lapland
It is said that each place has its own charm, and no one would disagree when we say that Heart of Lapland is a very charming place indeed, with plenty of small picturesque islands in the archipelago with magnificent scenery as well as a fascinating history. Locals inviting guests for a dance on a balmy summer evening and children playing outdoors making friends for life, are not rare sights. That truly is holiday at its best – uncomplicated, peaceful and absolutely wonderful.
Find out more
Heart of Lapland in brief numbers
85000
salmon is running annually Torne and Kalix river every year
297
kilometers of border river between Sweden and Finland
16163
square kilometers is the size of Heart of Lapland
1444
islands in the archipelago